iKala Machine Learning Services
Empower your data to serve your business better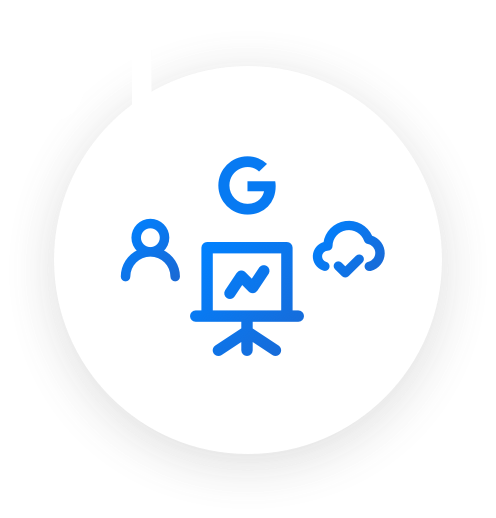 Help defining business issues and providing with Google AI training courses. Take your ML projects to production, quickly and cost-effectively.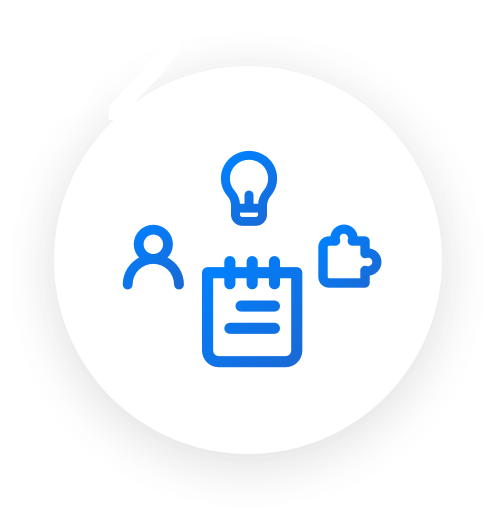 Custom projects based on practical industry vertical experiences, transferable process understanding, and business acumen.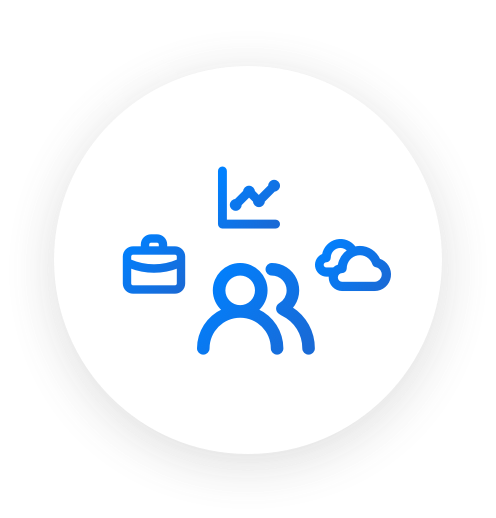 Google authorized "Premier Partner"for cloud infrastructure and data analytics, with a team of more than 40 architects and data scientists.
Build, Measure, Learn and Optimize to Drive Most Impact
1

Machine Learning Introduction

Machine Learning 101
Google AI methodology

2

Analysis Topics Confirmation

Case sharing by verticals
Group discussion to define business issues

3

Data Preparation

Customer data preparation
Customized training courses based on predefined topics
Project scope development
Hands-on workshops

4

Data Analysis

Data cleansing
Data discovery
Model building
Model tuning

5

Results Evaluation

Data interpretation
Result sharing
Review and actionable insights
Unify Data. Discover Insight. Get Fast Result.
| | |
| --- | --- |
| Recommendation Engine | Deliver personalized product or content based on users' online behavior and preference |
| Cluster Analysis | Segment users or items based on what they have in common |
| LTV Prediction | Predict the life-time value of each customer to help business invest smartly in terms of user contribution |
| User-centric View | Create a DNA bank for each user based on their profile and online behavior |
| Text Mining | Exchange words from unstructured data into numerical values for patterns and relationships analysis |
| Churn Prediction | Identify customers that might discontinue your service and react accordingly to re-engage them |
| Sales Forecast | Forecast the sales volume of products to improve your inventory management |
| Keyword Extraction | Automatically extract the most important words and expressions in a text to facilitate article categorization |
| Association Analysis | Identify items that have an affinity for each other to strategically recommend relevant content |
Contact Us
If you need further information, please send a mail to cloud@ikala.tv or call +886-2-8768-1110 directly, thank you.