FinTech
Transforming banking with high-flexibility IT systems and data analytics
With the increasing complexity of risk management and regulations, the existing IT infrastructure and financial services are gradually unable to meet customers needs. iKala Cloud helps traditional banking transform into bank 4.0.
Solution Features
Upgrade customer experience and better interaction
Increase revenues from data insights
Establish an AI risk management mechanism and abnormality detection through machine learning
Integrate modernized IT architecture with existing systems with low TCO and high flexibility
Time Series Analysis Architecture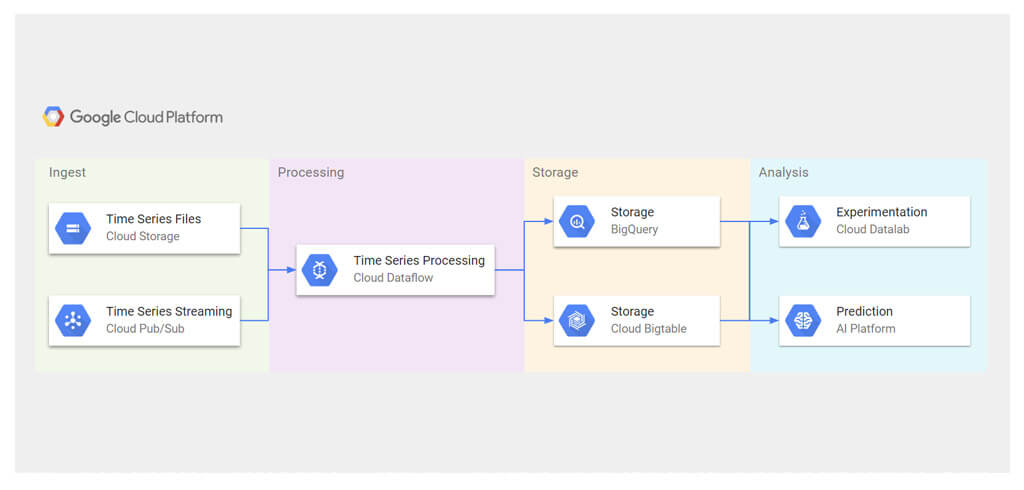 There are many applications for time series analysis in finance. A practicable analysis requires data from different sources, internal or external, streaming or batch sources. In Google Cloud Platform, there are whole theme park of modules to help build this time series analysis pipeline. Cloud Dataflow, a full managed, distributed and auto-scalable data processing platform, can process both streaming and batch data sources. Streaming data is ingested into Cloud Pub/Sub as a reliable buffer layer to handle potential burst traffic then processed by Cloud Dataflow individually. Data stored in RDBMS or Cloud Storage is pulled periodically and processed by Cloud Dataflow in batches. After data is filtered, patched, converted and aggregated by Cloud Dataflow, data is stored into BigQuery or BigTable for different further analysis scenarios. Then ML models are trained on AI Platform with processed time series data, or data scientists are allowed to user Cloud Datalab as internal UI to do experiments with this data as well.
Partnership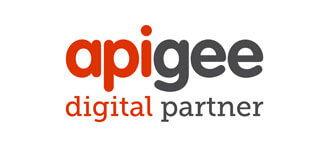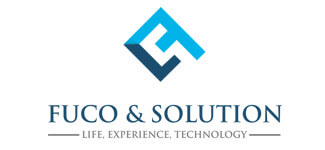 Contact Us
If you need further information, please send a mail to cloud@ikala.tv or call +886-2-8768-1110 directly, thank you.