Leading the way in digital transformation
Asia's most innovative cloud AI technology partner
Receive the latest news and report, enhance your cloud technology and AI skills.
Receive the latest news and report, enhance your cloud technology and AI skills.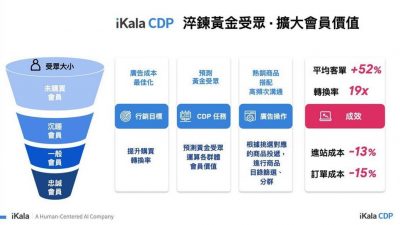 The pandemic has accelerated the digital transformation of the retail industry to achieve the integration of online and offline sales. However, as third-party cookies are about to become invalid, the iOS platform is enabling the new SKAdNetwork technology, and the changes in privacy policies, enterprises are faced with difficulties in digital transformation and data marketing.
Partnered with 

2 

major cloud service strategic partners
Service bases across 

3 

countries in the Asia Pacific
Serves

400+ 

domestic and overseas enterprise customers
Possesses  

60+ 

cloud technology certifications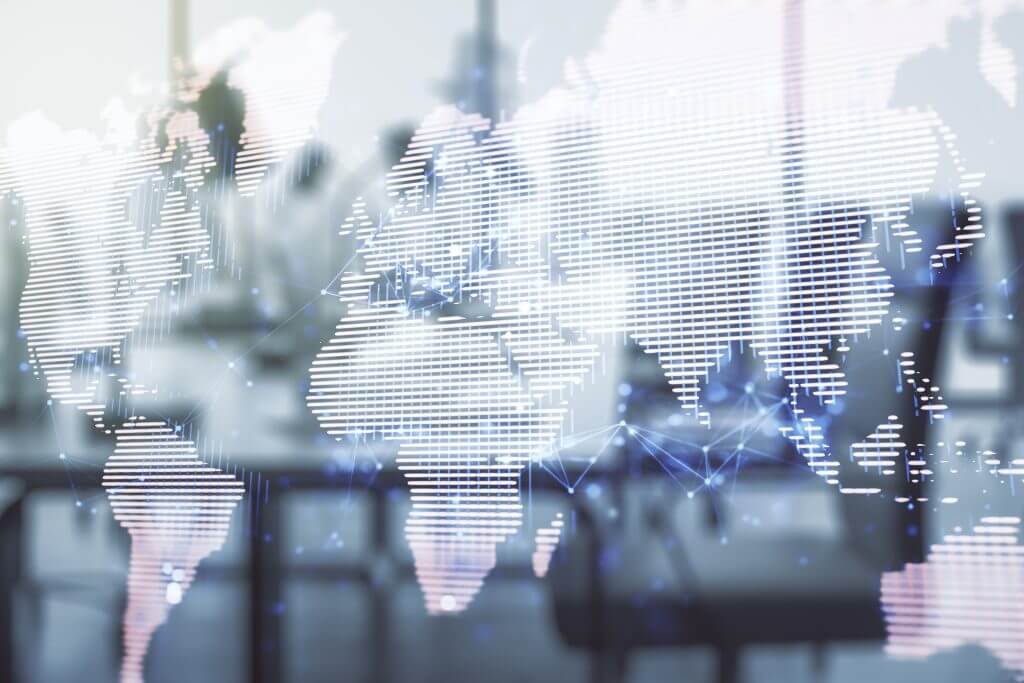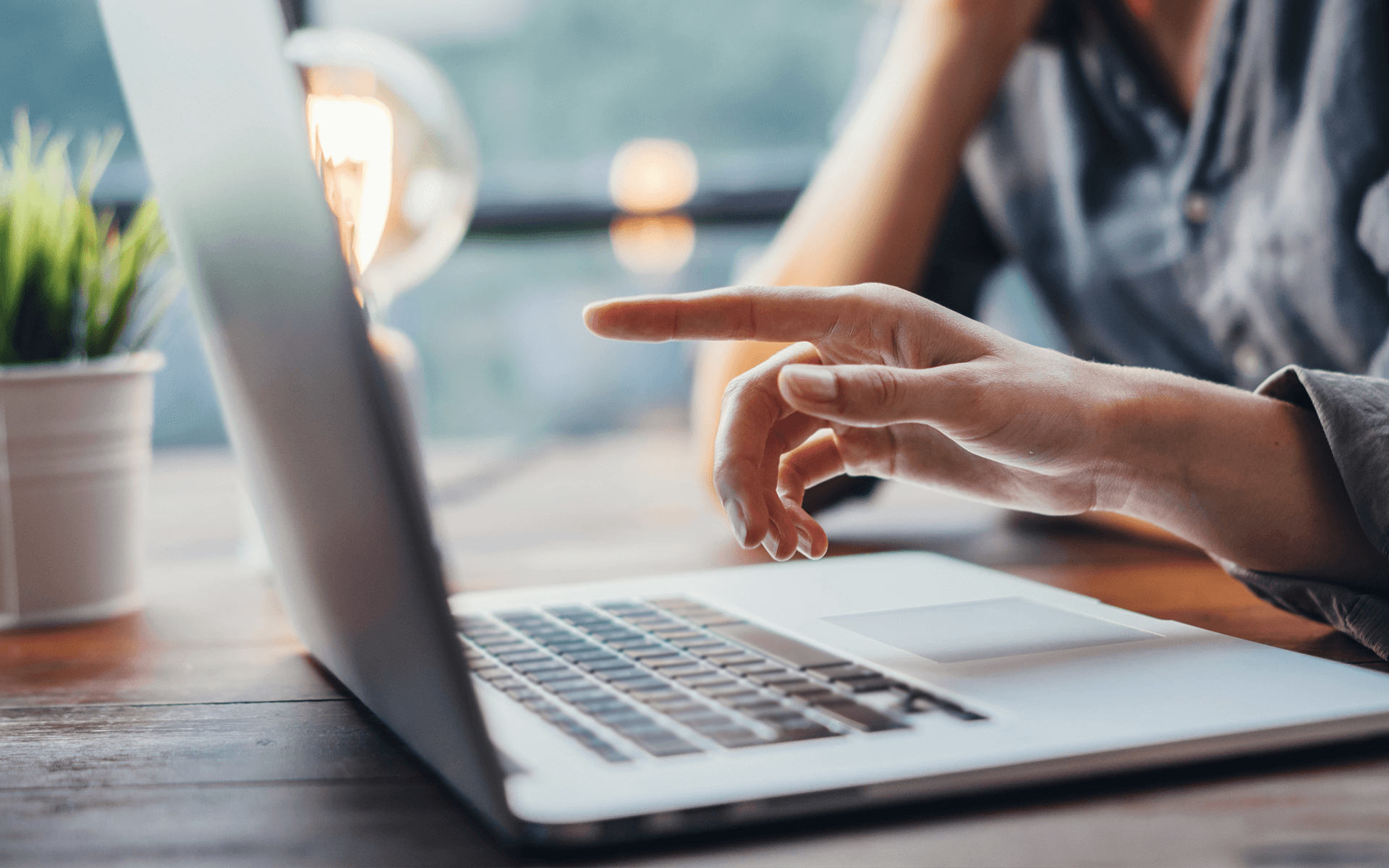 A leader in AI and best partner for digital transformation
We provide customer-centric, one-stop solutions to assist enterprises in upgrading their cloud infrastructure, improving operational efficiency, and accelerating innovation. With its wealth of experience in product development, iKala Cloud has received high acclaim from more than 400 enterprise customers in the Asia-Pacific region. Information security management
Architecture planning
Professional architects customize cloud systems and blueprints according to your enterprise needs
Cloud migration
Import appropriate cloud IT architecture according to the needs of the enterprise to assist in the rapid migration to the cloud
Consulting
Professional technical consultation, planning, deployment, and execution, so that enterprises can transform painlessly
Project verification
Cooperatively build proof of concept (PoC) framework with customers before introduction to confirm project benefits
Education and training
Cloud service provider certified lecturers help enterprise IT quickly learn and master cloud technology
Account management
Provides multiple payment methods, with open and transparent accounting fees
Information security management
Ensure enterprise information security and prevent external malicious attacks, for the comprehensive protection
Undergo seamless transformation with the power of AI
Planning your cloud journey and having your business take to the next level?  Fill out the form below to contact us, or send an email to
cloud@ikala.tv
. We will reply to you as soon as possible.