A"Customer-Centric"solution
for data analysis and business growth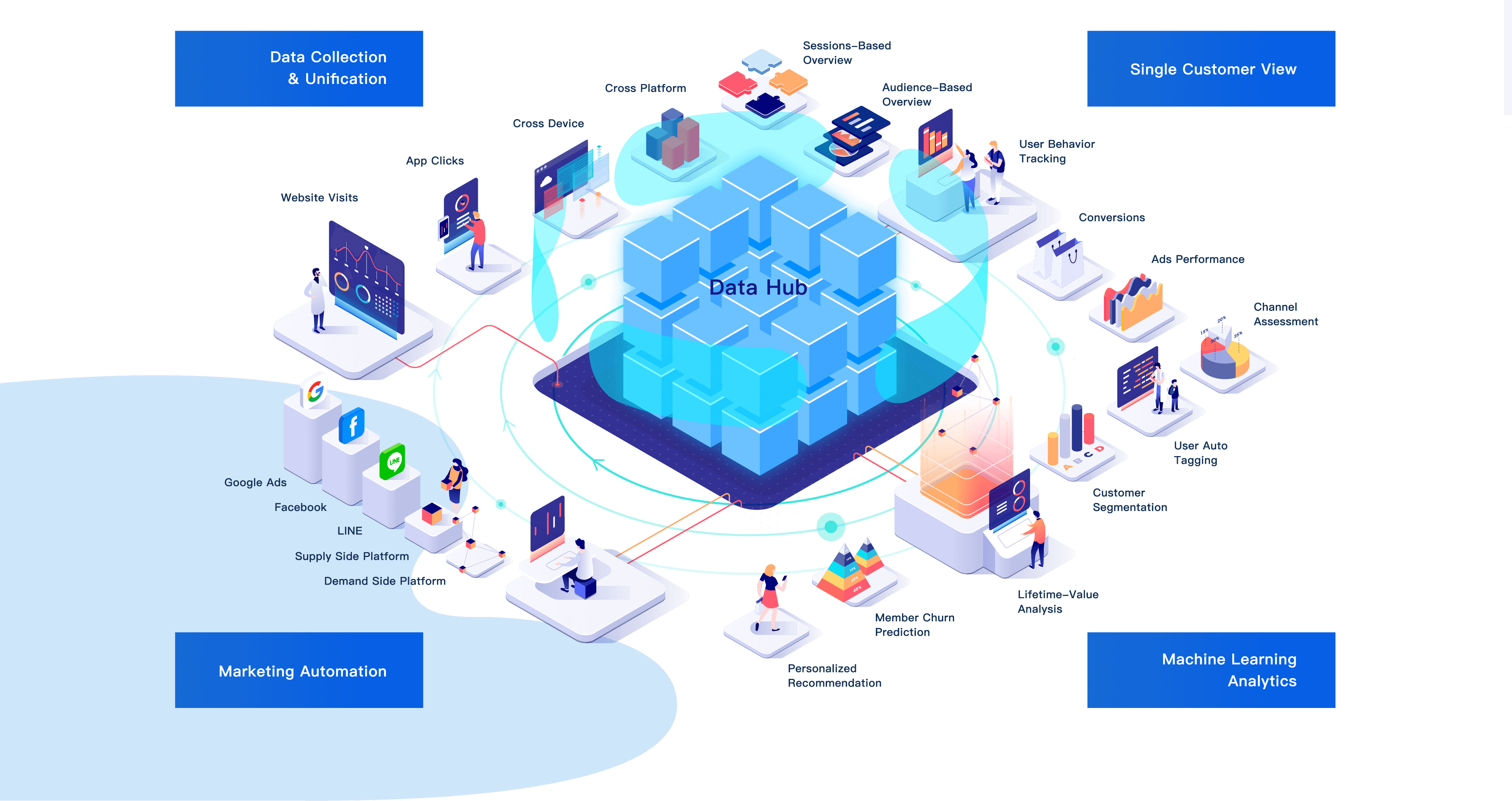 Know your customers and drive business success!
AI-based Customer Data Platform (CDP) creates precise marketing through Single Customer View and achieves digital transformation and customer growth for industries across retail, media, game, and finance.
Integrate Diversified Data
Collect and sort data across business units. Consolidate in-house and third-party data in a unified platform for effective data alignment and management.
Create Single Customer View
Track real-time customer behaviors and interactions. Visualize customer profiles with automated AI for better understanding of customers without technical skills.
Precise Marketing Strategies
Integrate machine learning with business analytics to build customer-centric marketing strategies and deliver personalized messages through multi-channel campaigns.


iKala Cloud assist enterprises in data-driven AI transformation service with multi-cloud certification and the most reliable Cloud professionals and IT team. We accelerate digital transformation journey, create smart solutions, and enhance competitive advantages for enterprises.
Exceptional consulting services
iKala provides customer-centric total solutions to create a customized, flexible, and secure Cloud architecture. From IT requirements to marketing solutions, iKala empowers your transformation journey.
Innovative AI applications
iKala utilizes AI and machine learning to help enterprises discover data value, optimize user experience, and enhance the customer lifetime values.
Customer success with best practice
iKala receives high customer satisfaction and customer testimonials from Asia Pacific clients on our all-rounded cloud consultations.
iKala CDP is accredited by British Standards Institution (BSI)
iKala CDP obtained the accreditation of ISO/IEC 27001:2013 on Information Security Management.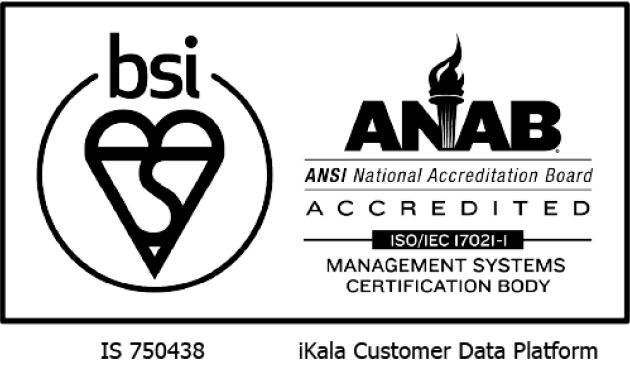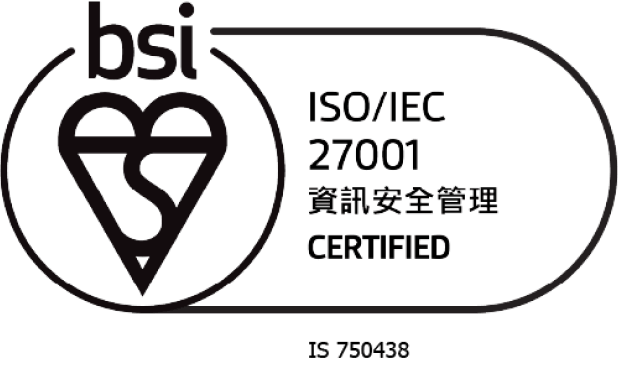 Activate digital transformation now
Customized interviews, data exploration, ML models training and testing
Practical ML applications on business scenarios 
Customized solutions targeting business needs 
Data scientists and ML teams certified by Google