iKala CDP
Create a comprehensive single view of customers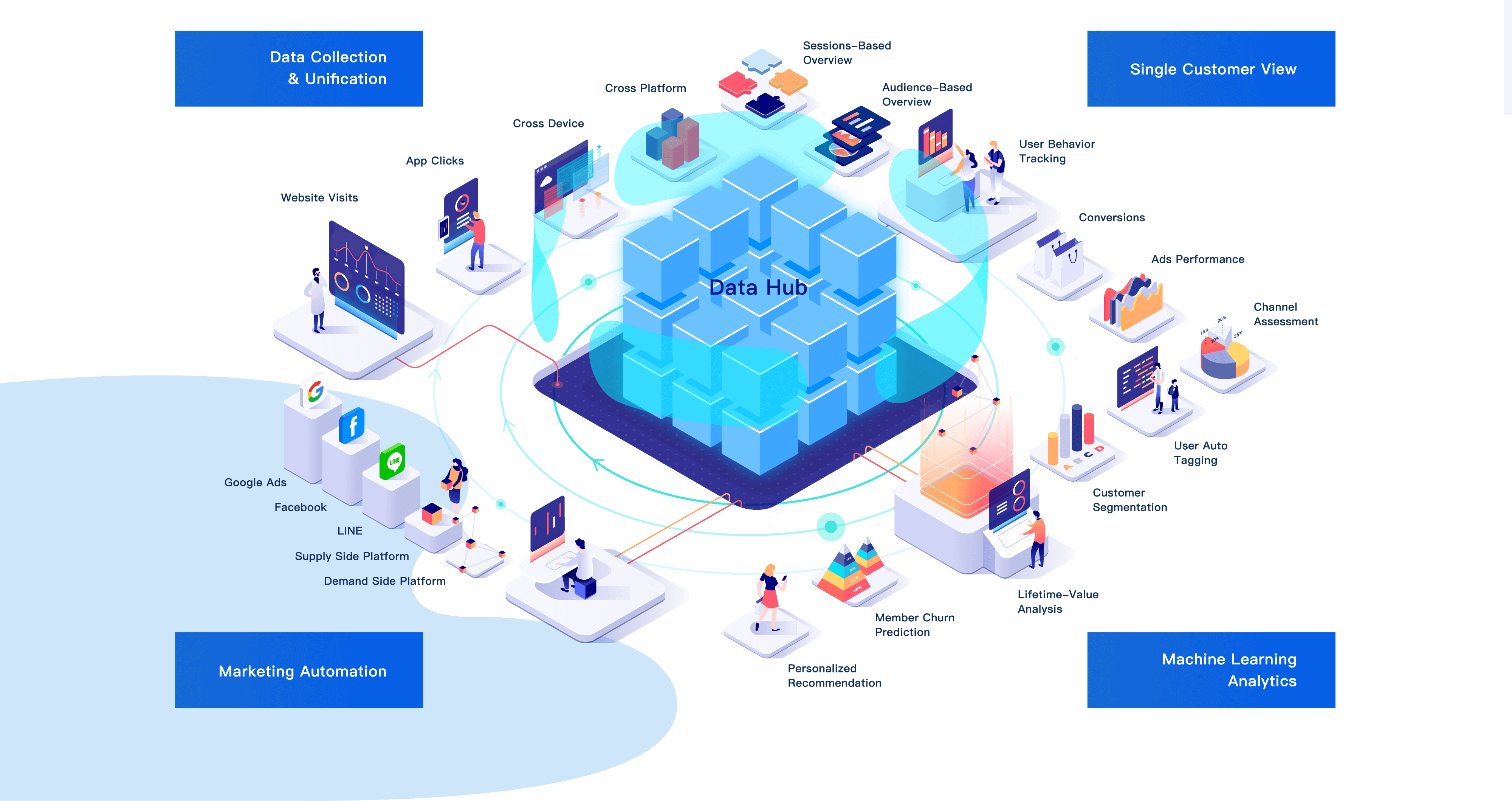 Consolidate business data. Know your customers. Deliver personalized messages.
Engage better. Drive performance-based success.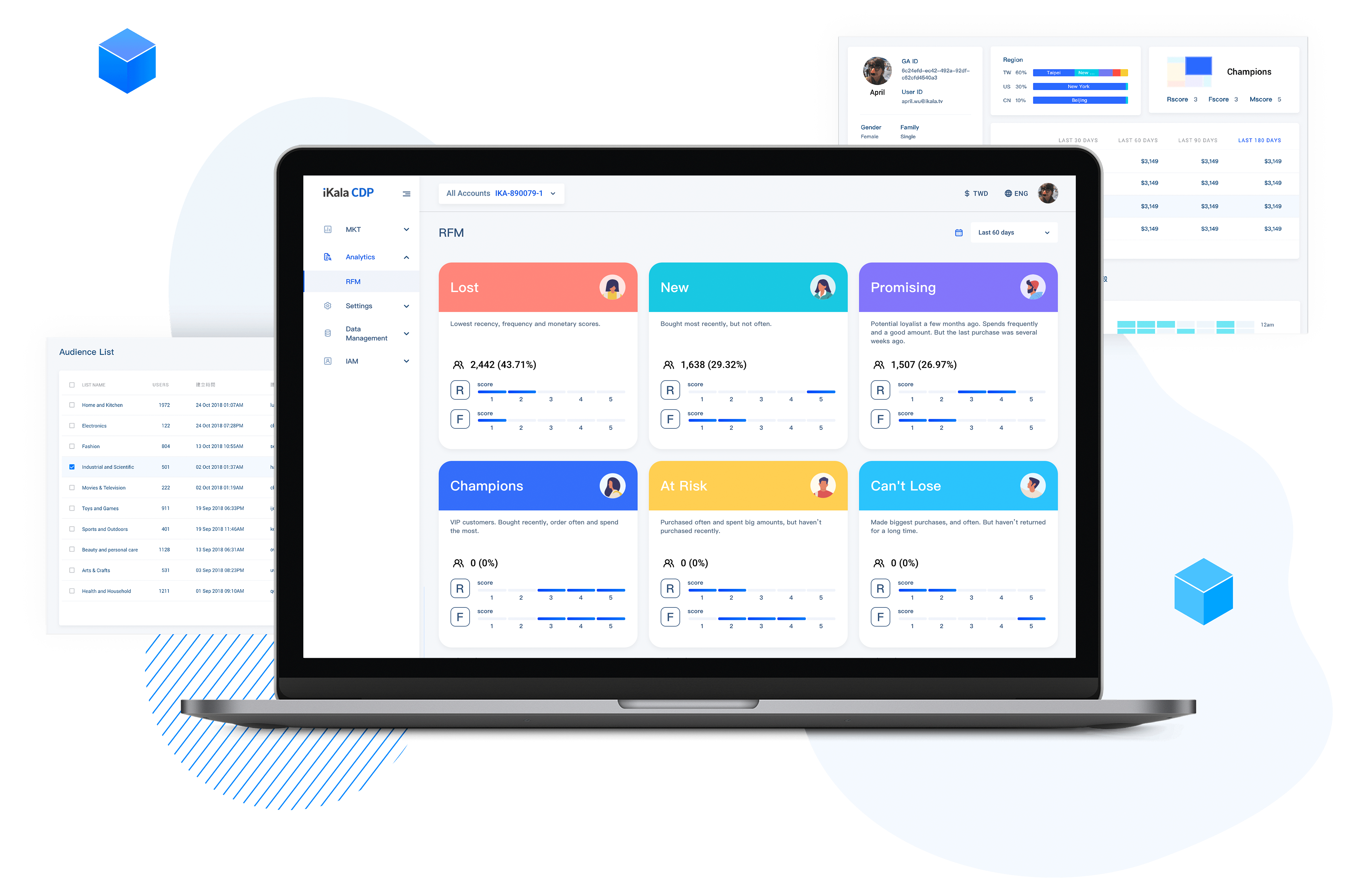 Unify & Sync
Collect and sort data across the business units. Consolidate in-house and third-party data in a unified platform for effective data alignment and management.
Single Customer View
Track all customer behaviors and interactions with real-time events. Visualize customer profiles for better understand your customer without technical skills.
Acquire & Activate
Machine Learning-enabled business analytics to build a customer-centric marketing engage strategy. Deliver personalized messages through multi-channel campaigns.
AI-powered Analytics to
Drive Digital Growth
Machine Learning modeling & analytics
Google BigQuery powered solutions
Industry custom data journey
iKala technical consulting service
Learn More
Industry Solutions
Leverage AI to make every customer engagement counts.
Why Work With Us
Google certified partner to help enterprises accelerate digital transformation.

Google Cloud-enabled solutions
▪ Strong security for digital asset protection
▪ Stability and scalability
▪ Deployment of native cloud, hybrid cloud and multi cloud
AI team with Machine-Learning expertise
▪ Business analytics and value-added data solution background
▪ Google Machine Learning capabilities
Customer success with best practice
▪ Clients and partners all around the world
▪ Trusted by industry innovators and leaders across sectors
iKala CDP is certified to ISO/IEC 27001:2013 Information Security Management System by BSI Group.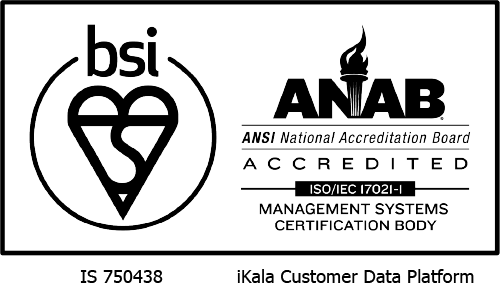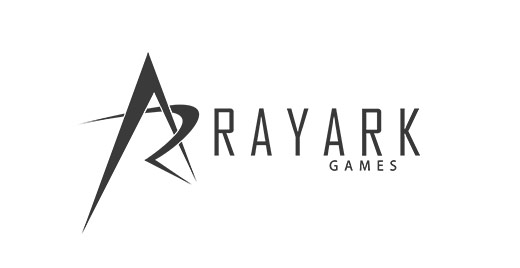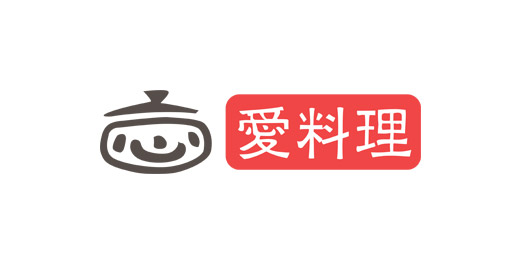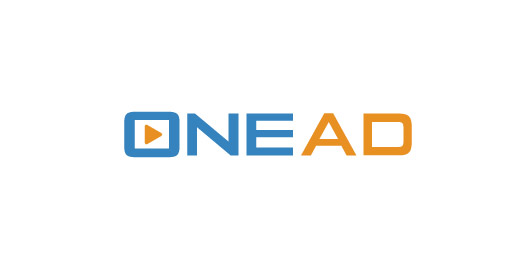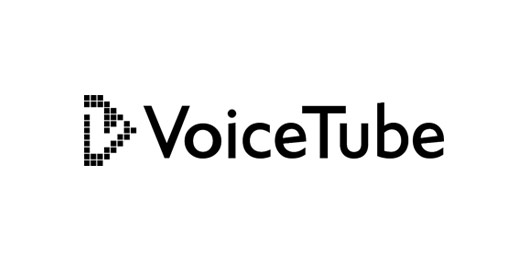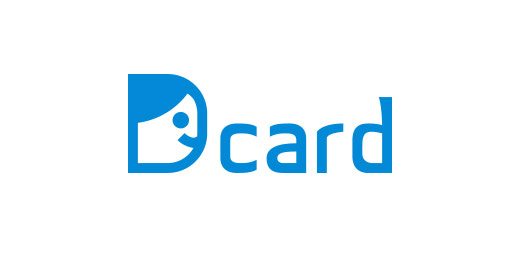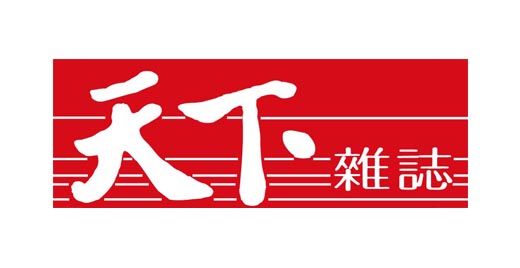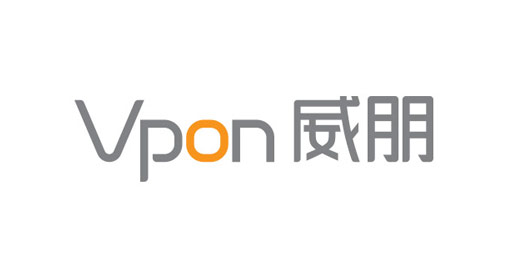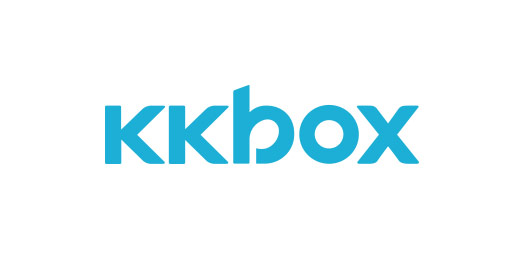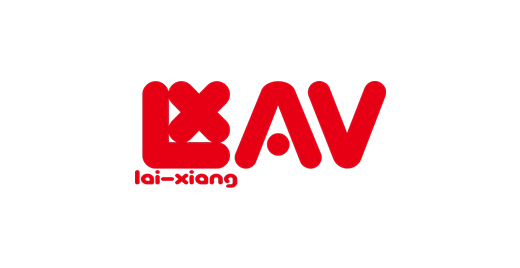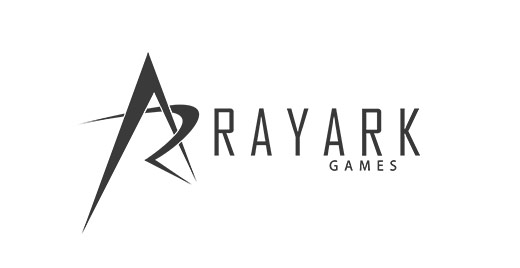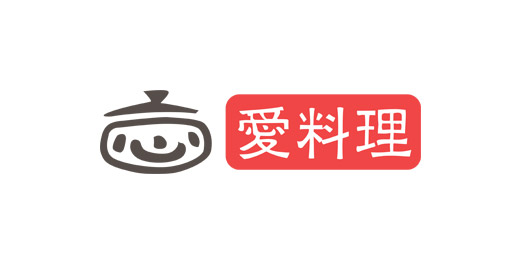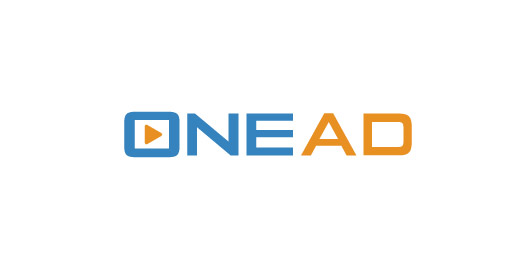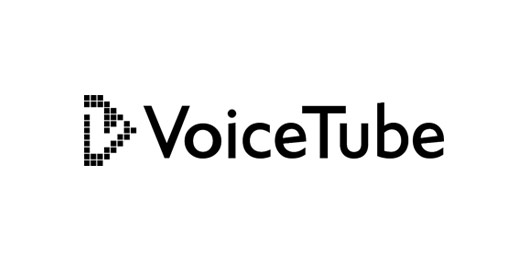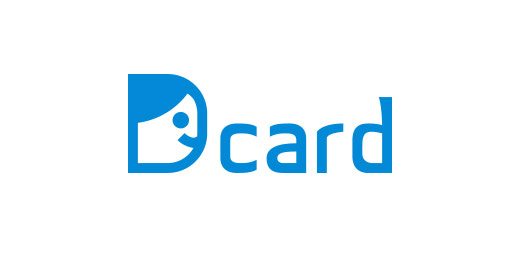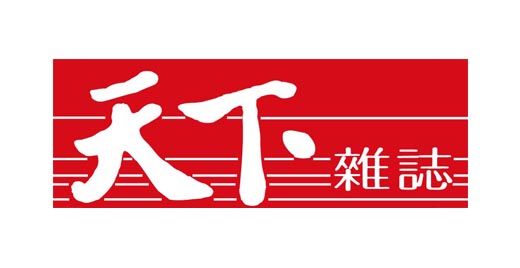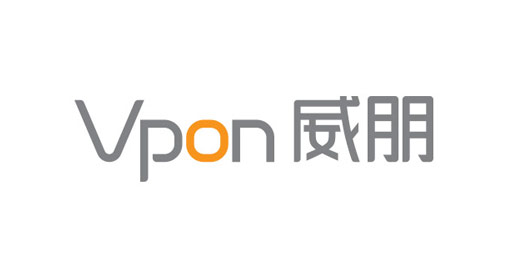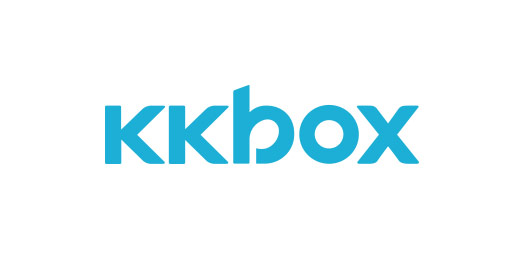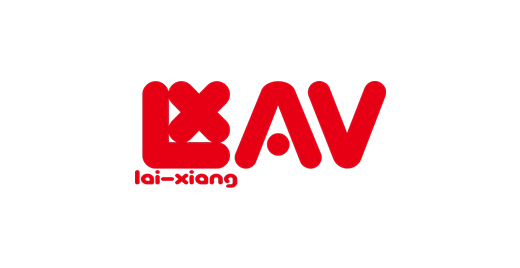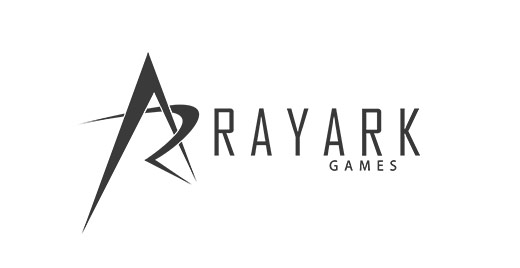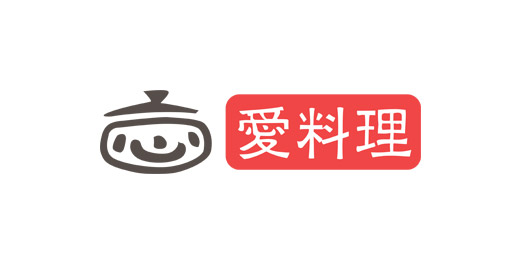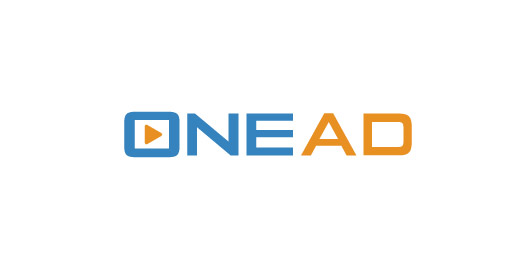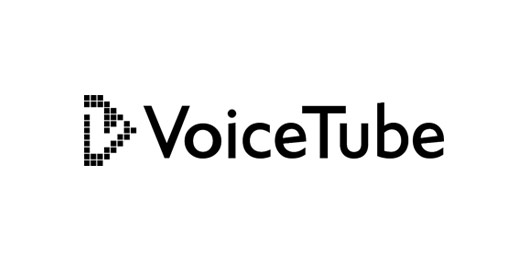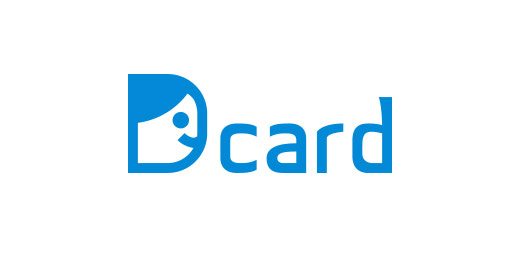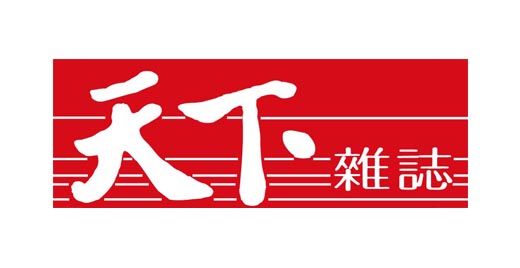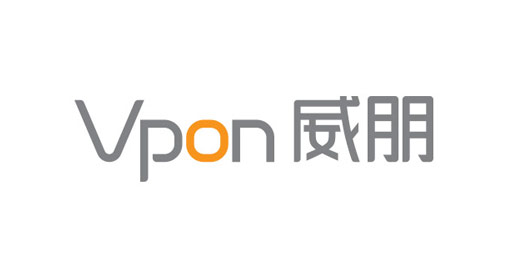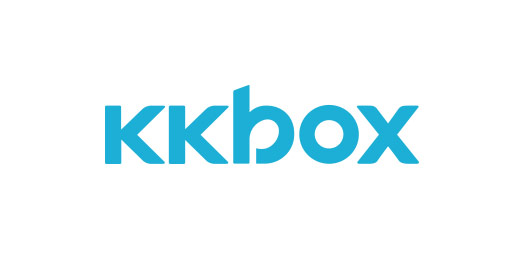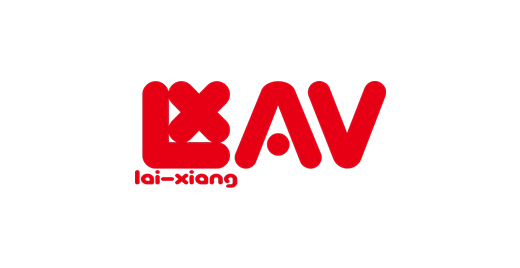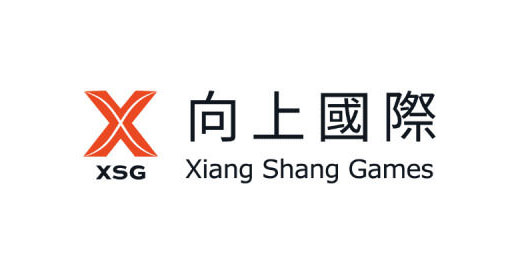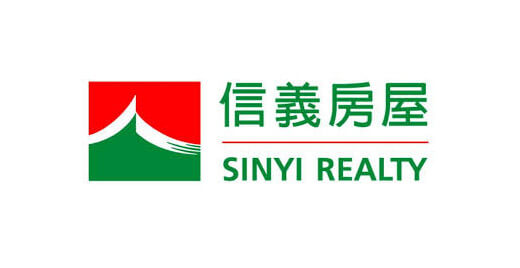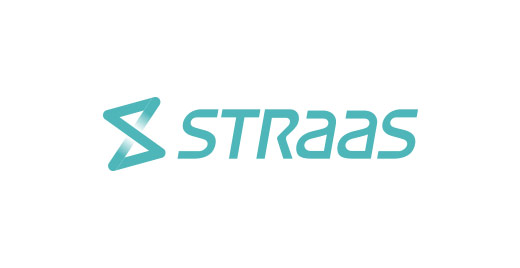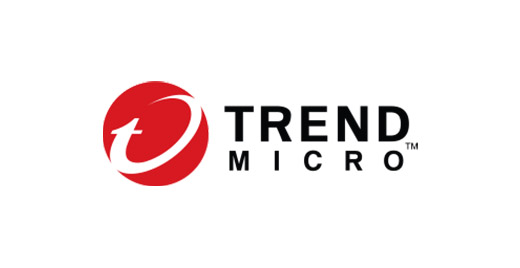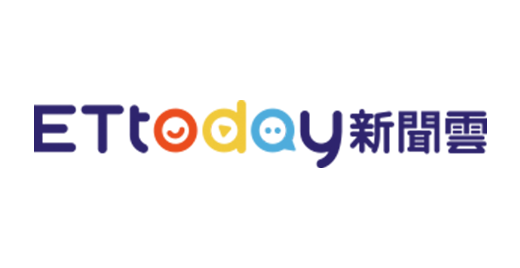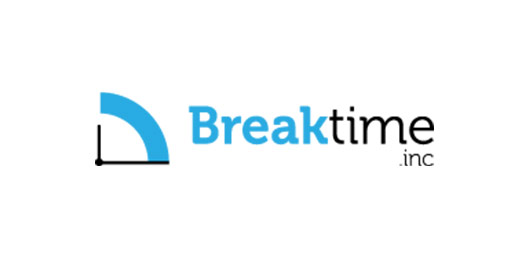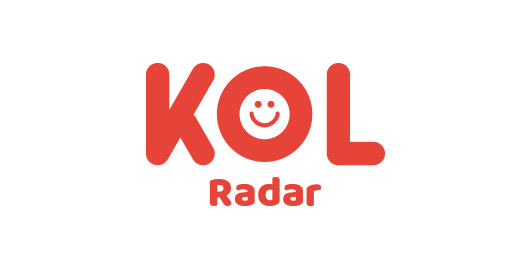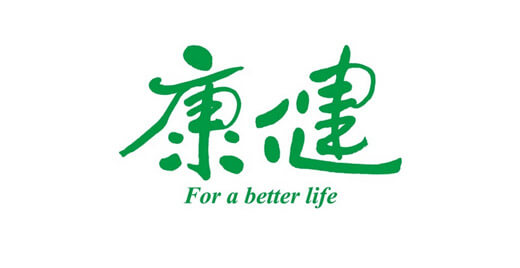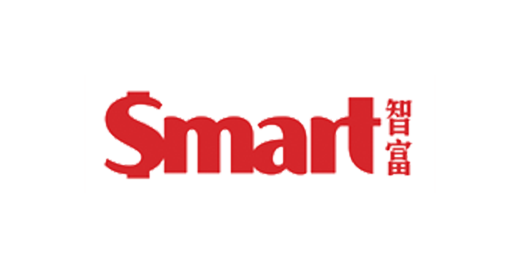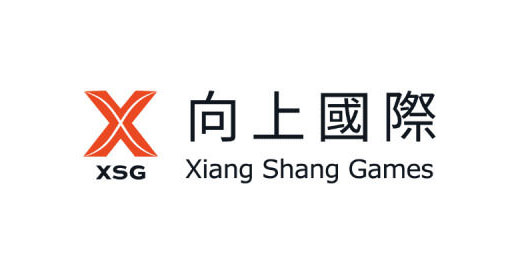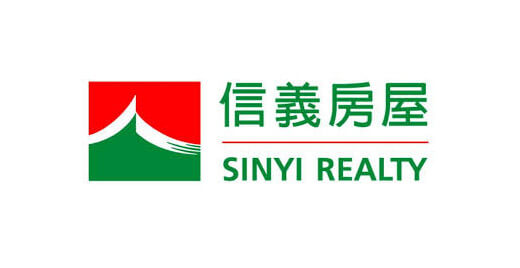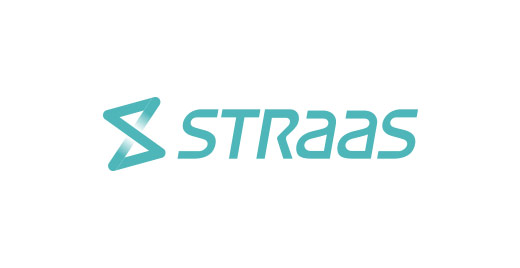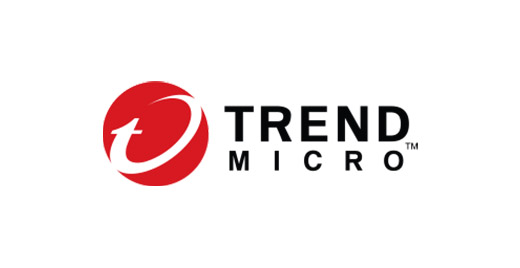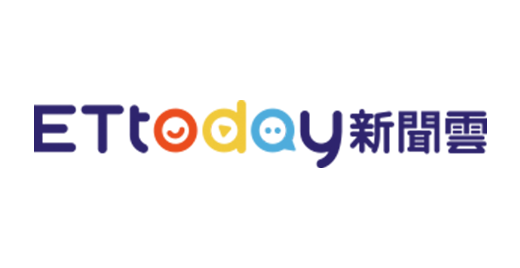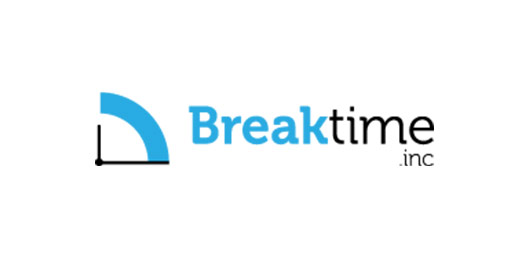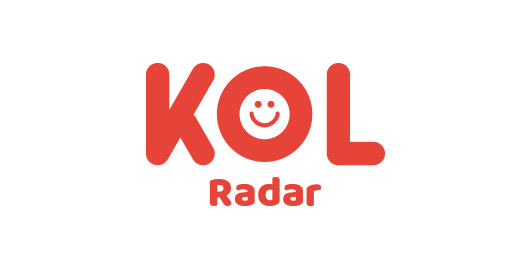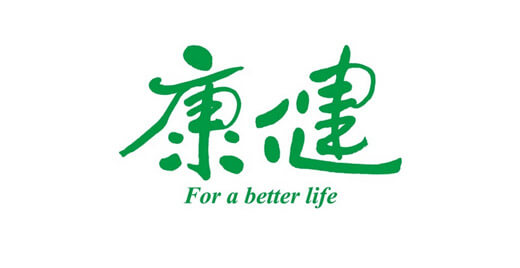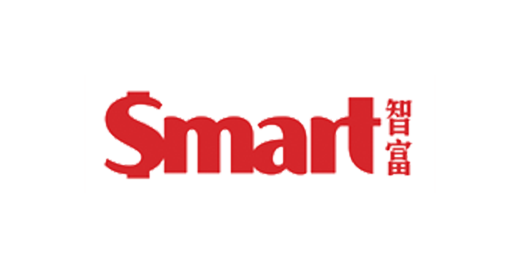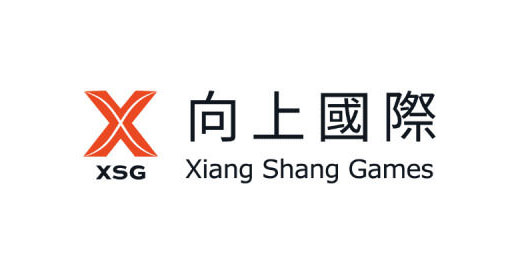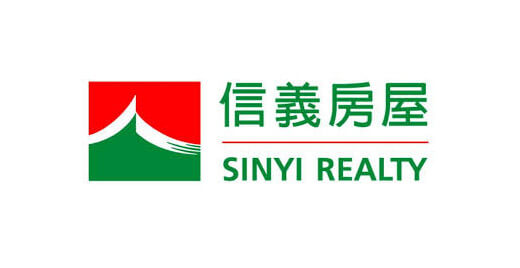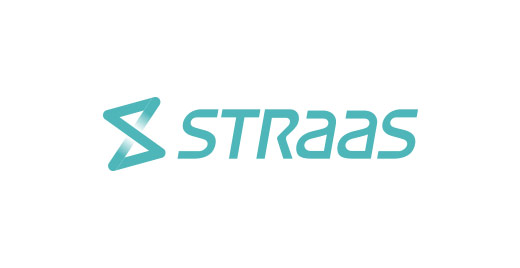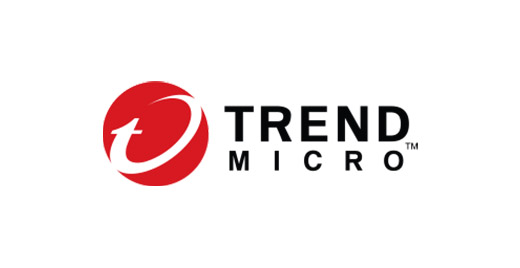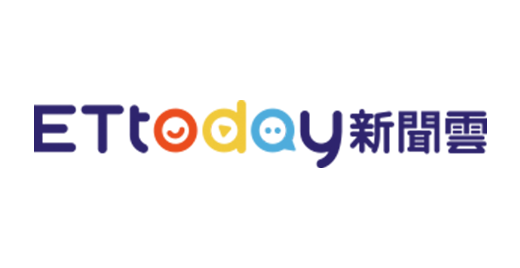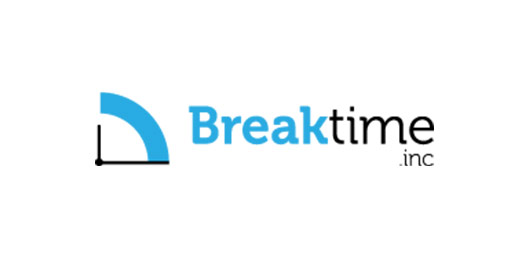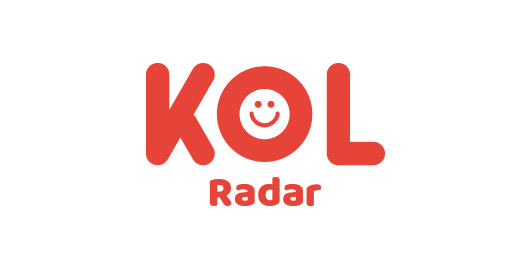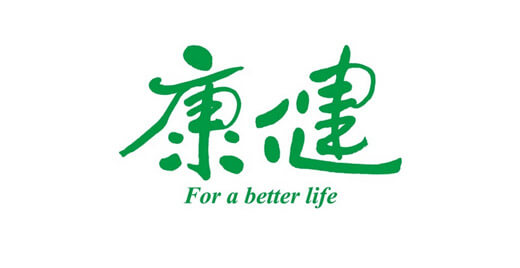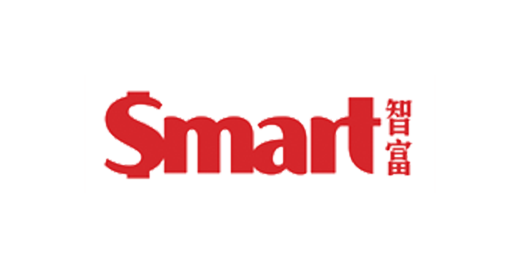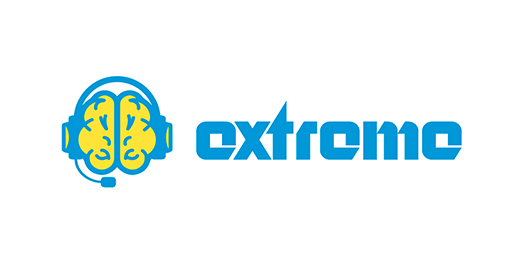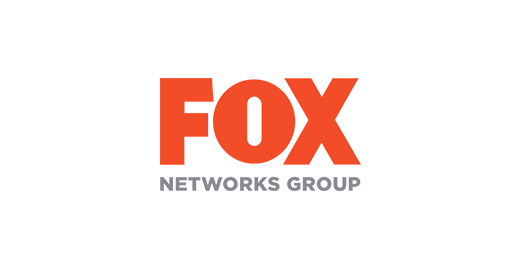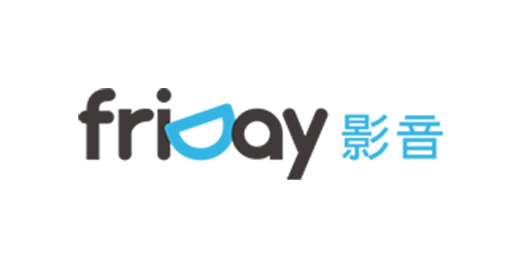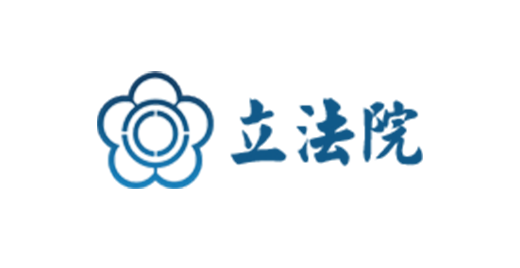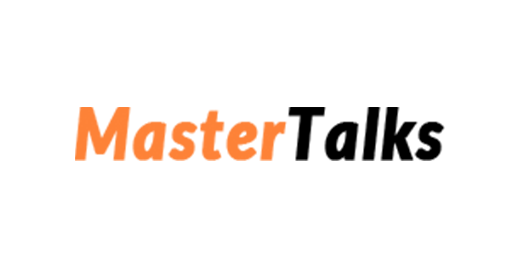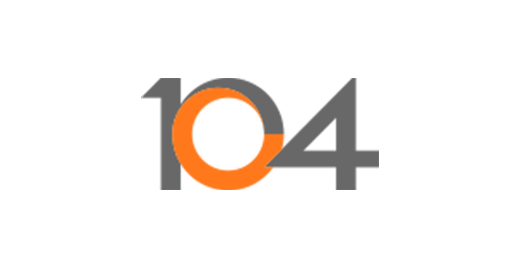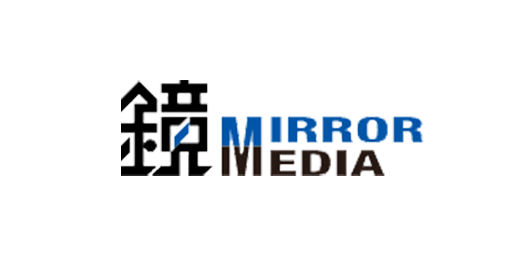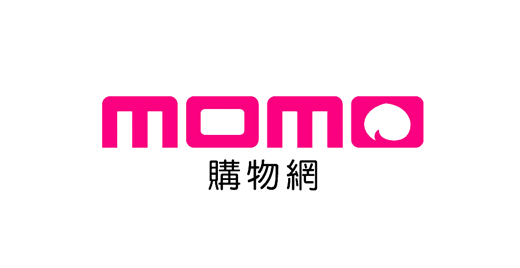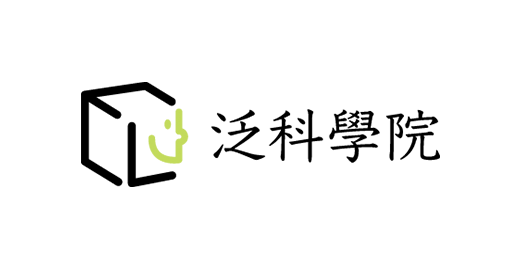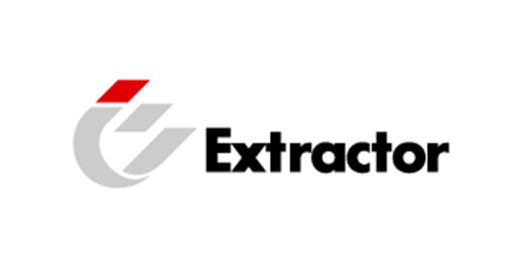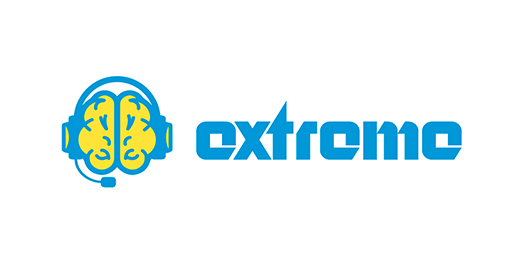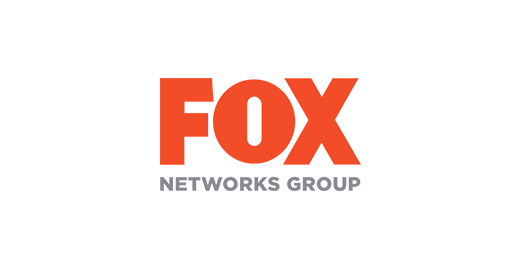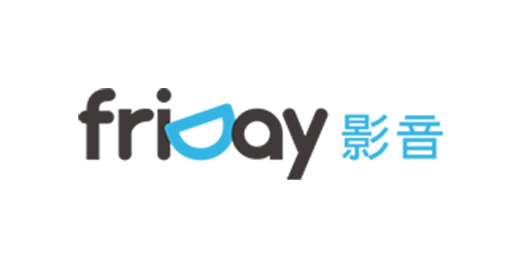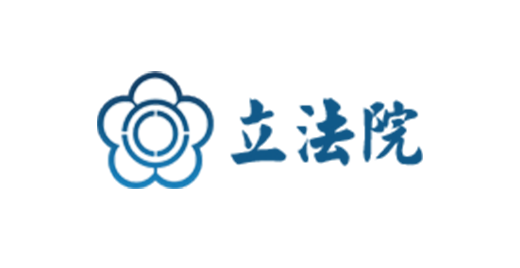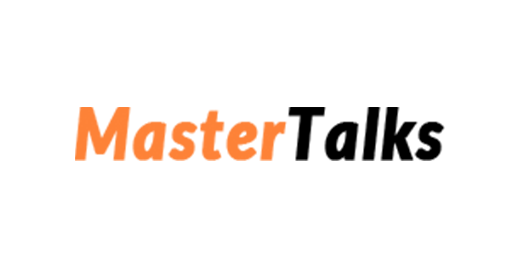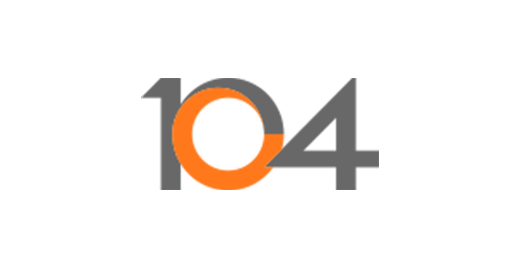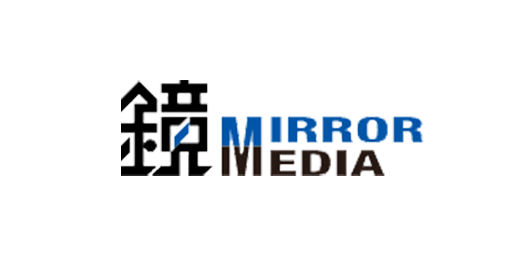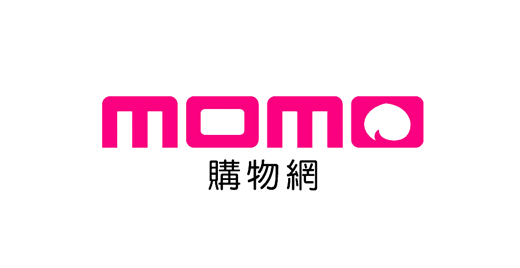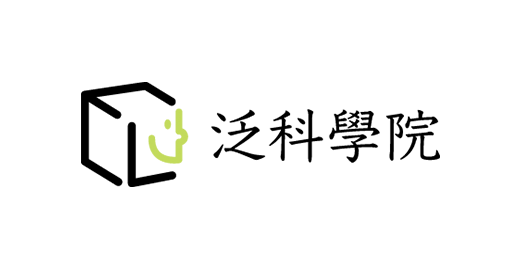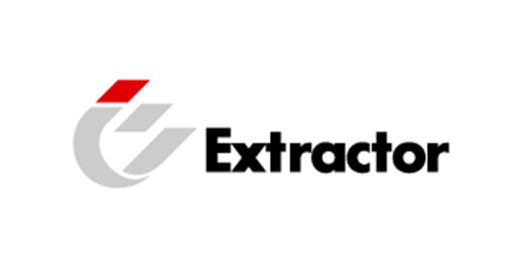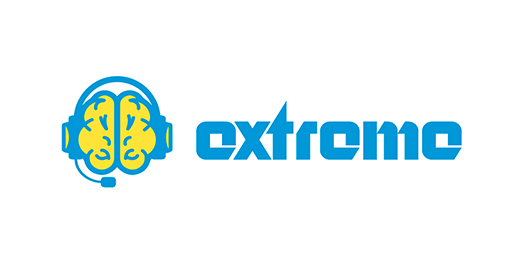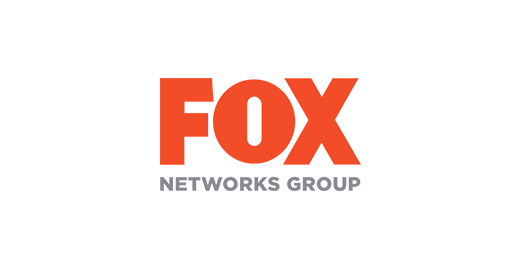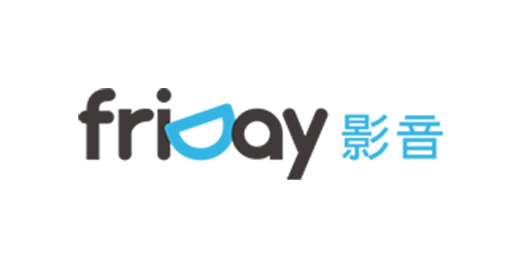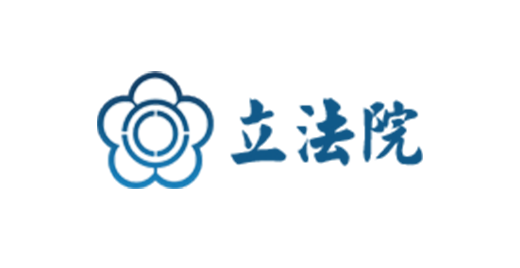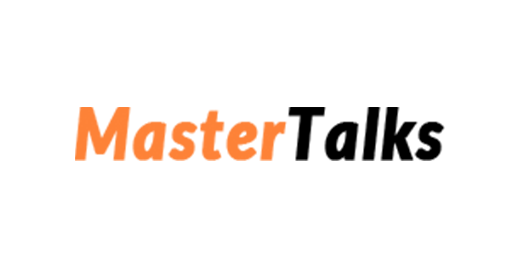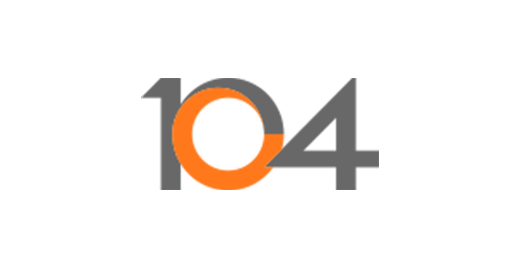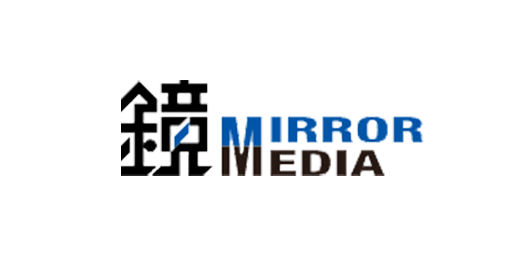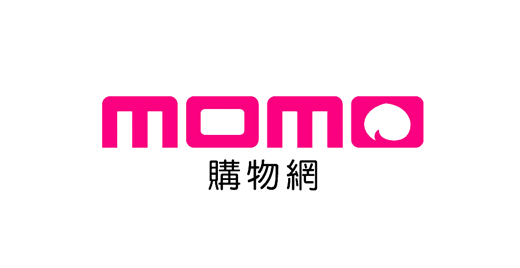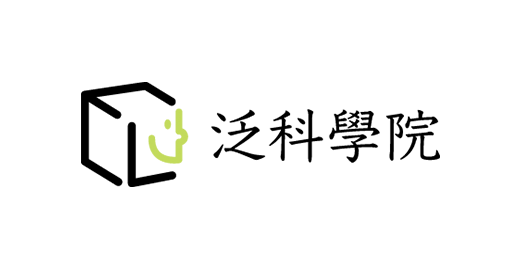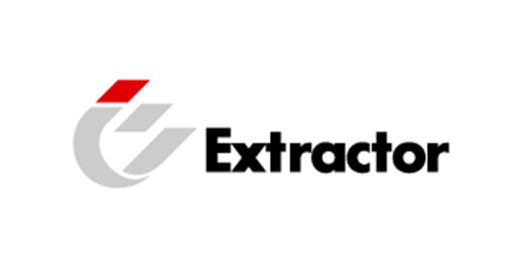 iKala serves more than tens of thousands of clients in Asia Pacific.
Contact Us
If you need further information, please send a mail to cloud@ikala.tv or call +886-2-8768-1110 directly, thank you.